...because I didn't do a Wedding Wednesday post this week and I totally want to show you my ENGAGEMENT RING!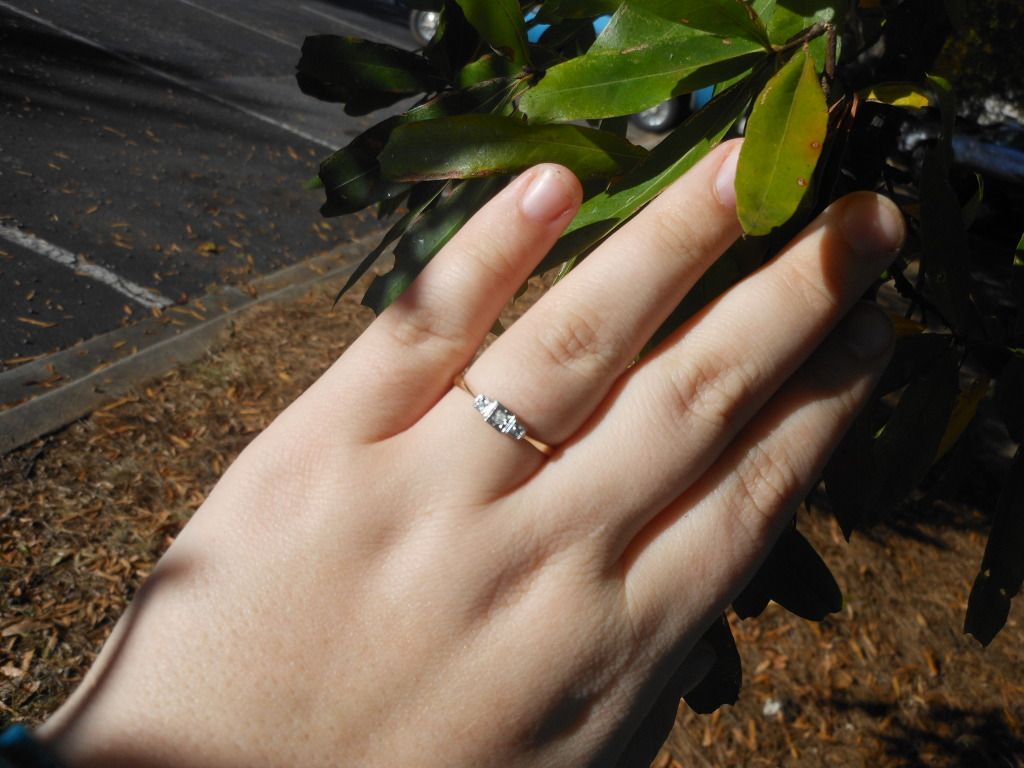 I just picked it up from the jeweler's where it was resized and took a bunch of photos. And Ryan and I decided it seemed like a good time to go facebook official. I have to admit- that is fun!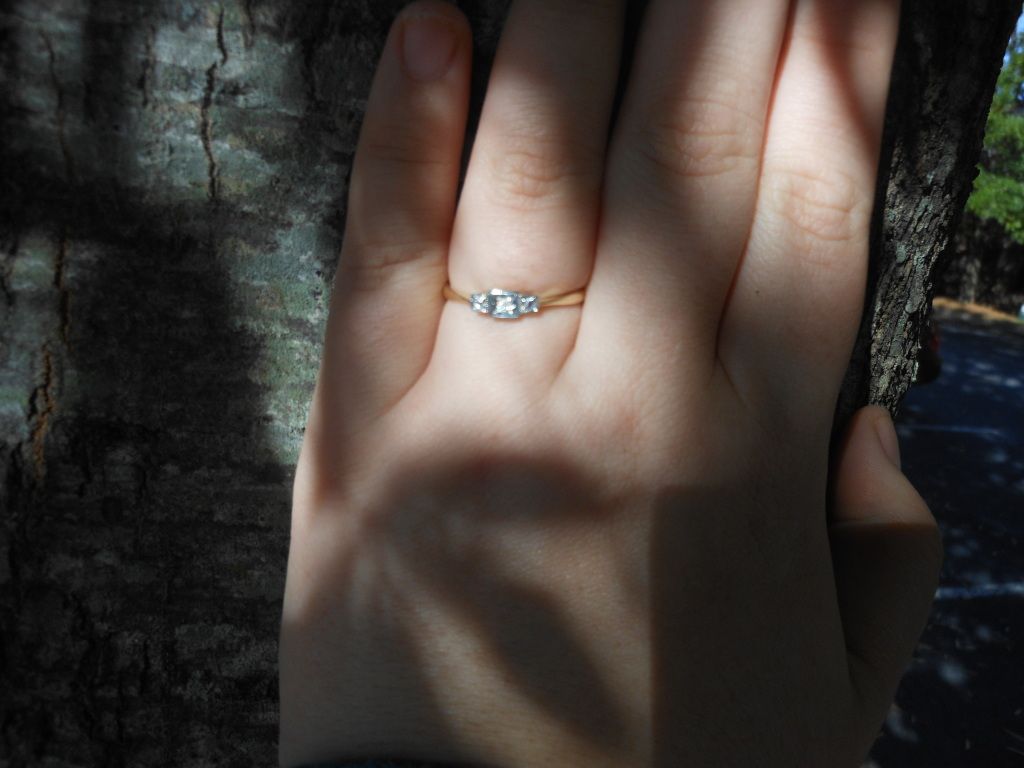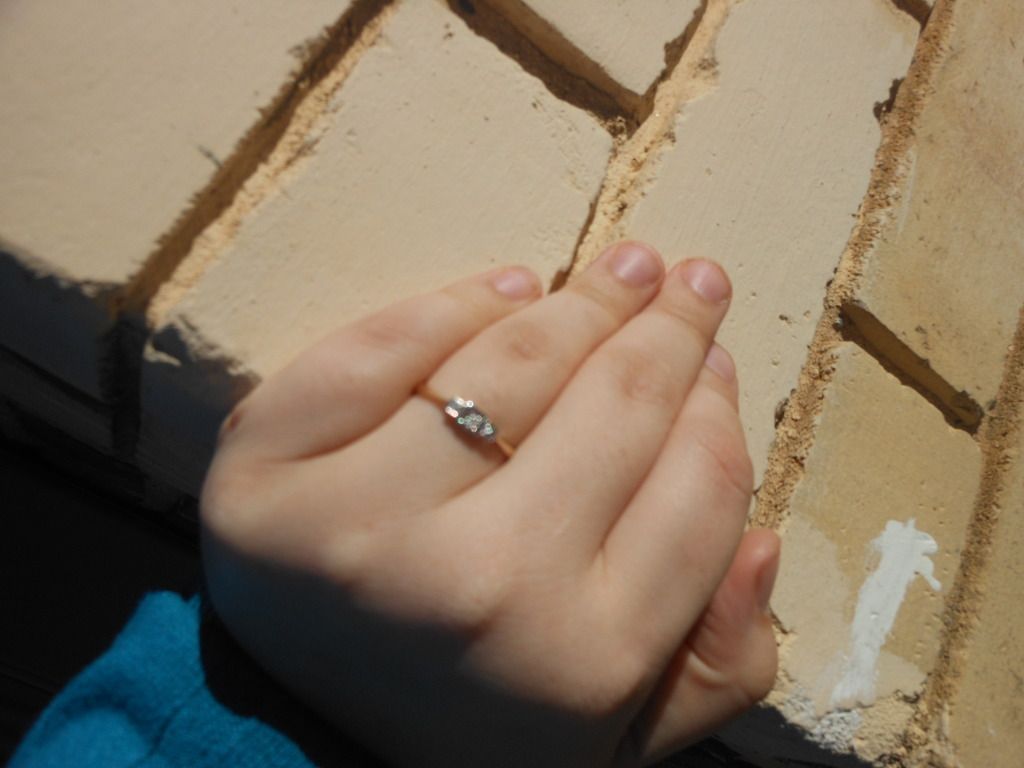 Isn't it lovely? I had too much fun with this!
Oh, and if you're looking for details about Ryan and I,
here is our love story
.
I'd appreciate it if you would vote for me by simply clicking the above button!