So many of you have been clamoring to me about sharing photos of life in India, so I am happy to oblige.
Today is a grey, rainy day, so I have no energy for anything exciting. (I have that seasonal effectiveness disorder, or whatever it is called.) So a handy photo dump sounds absolutely perfect.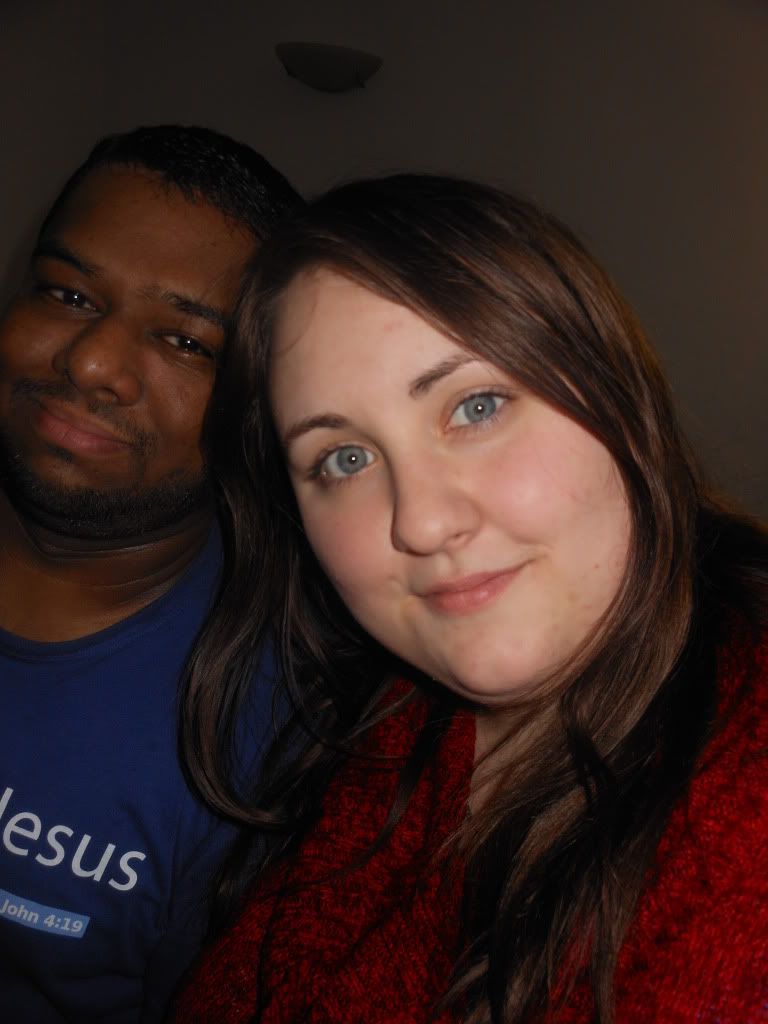 Ryan and me.
I know a lot of you have seen that photo, and a few of the others, but there are plenty of new ones.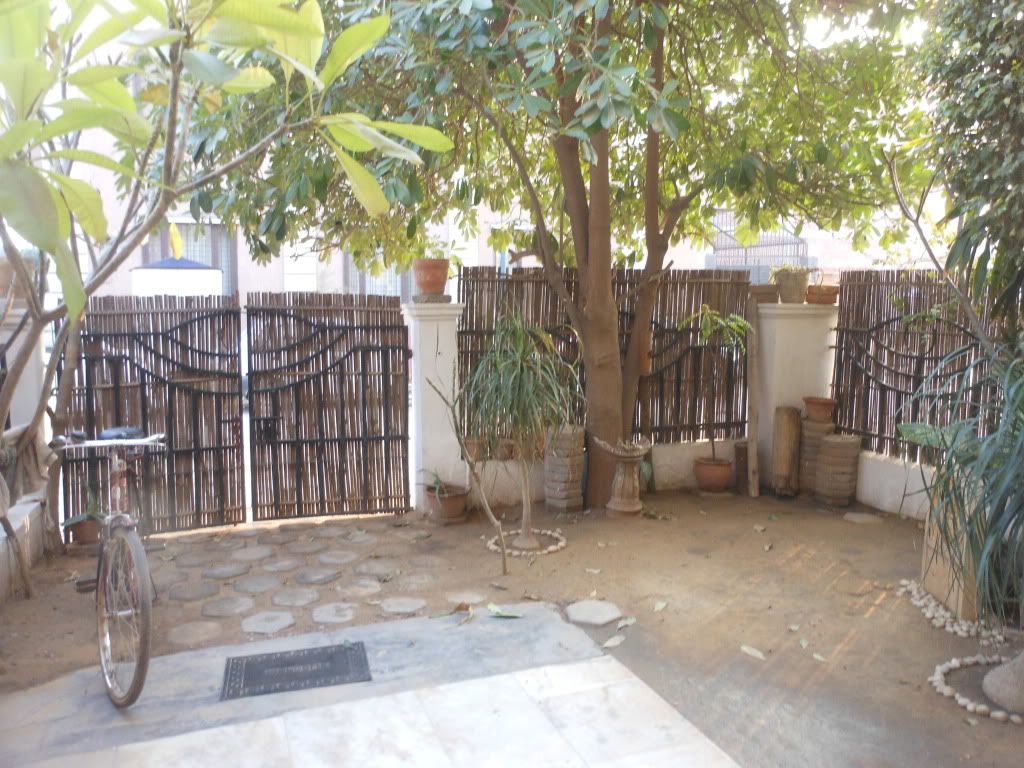 the front garden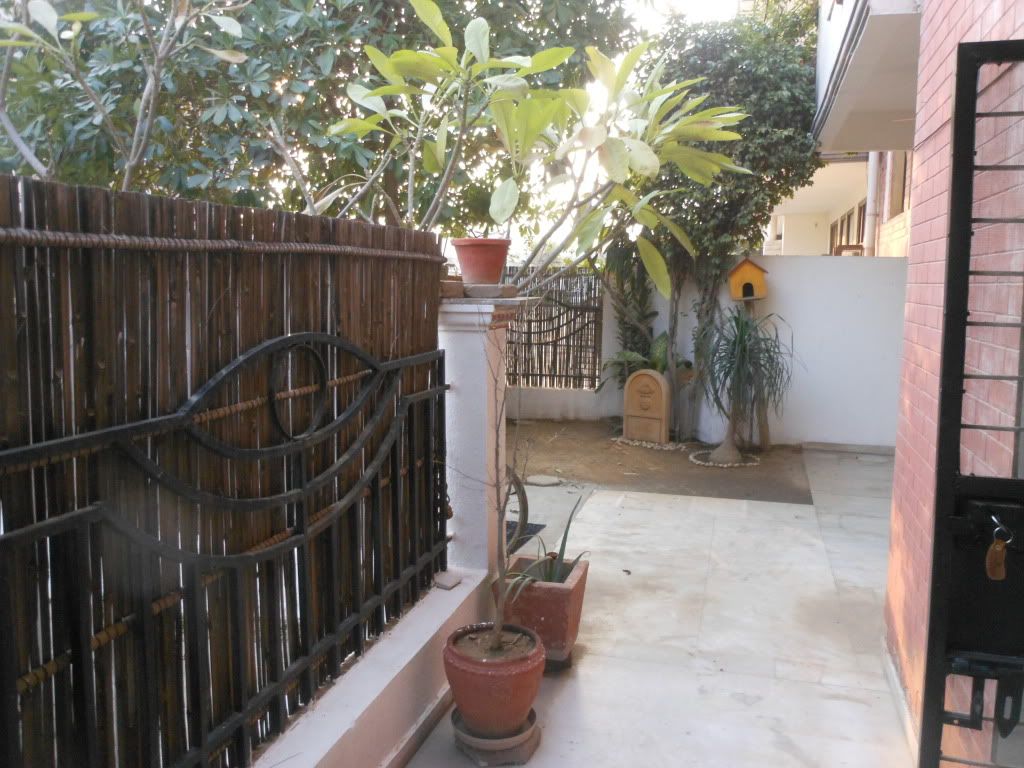 view of the garden from my bedroom's patio
remember this birdhouse...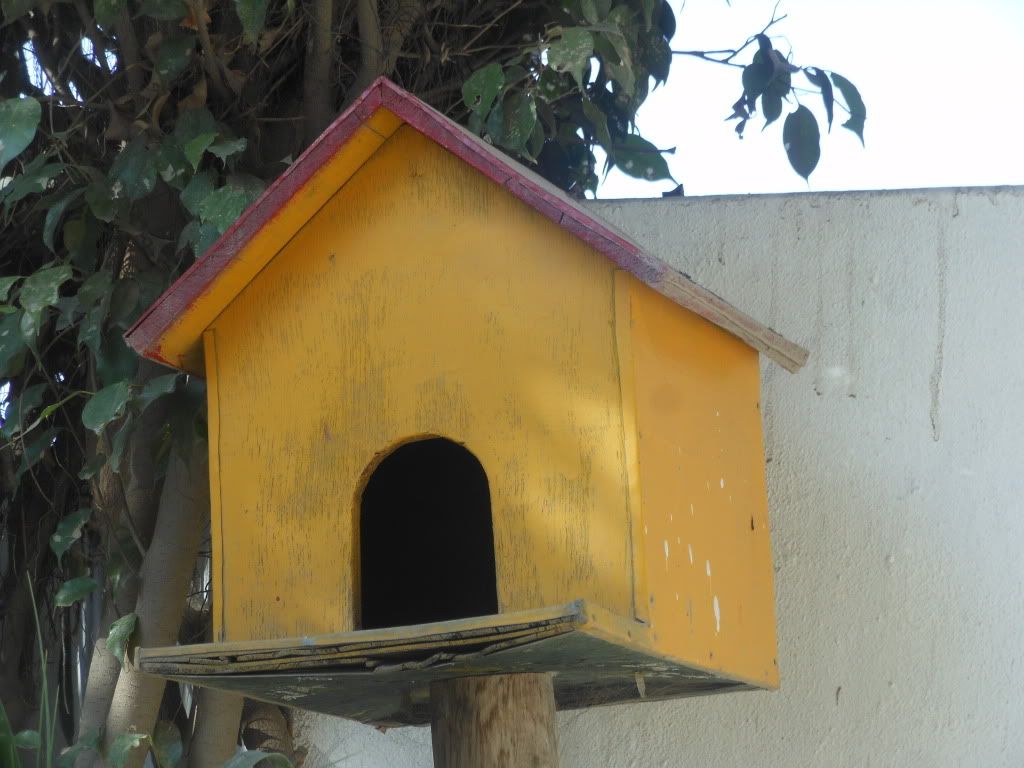 because I looked at it from this angle...
and painted it! I am going to paint in the park next (which you'll see soon; I was planning to go today but the rain deterred me.)
me in a kurta (Indian shirt pronounced COOR-tuh)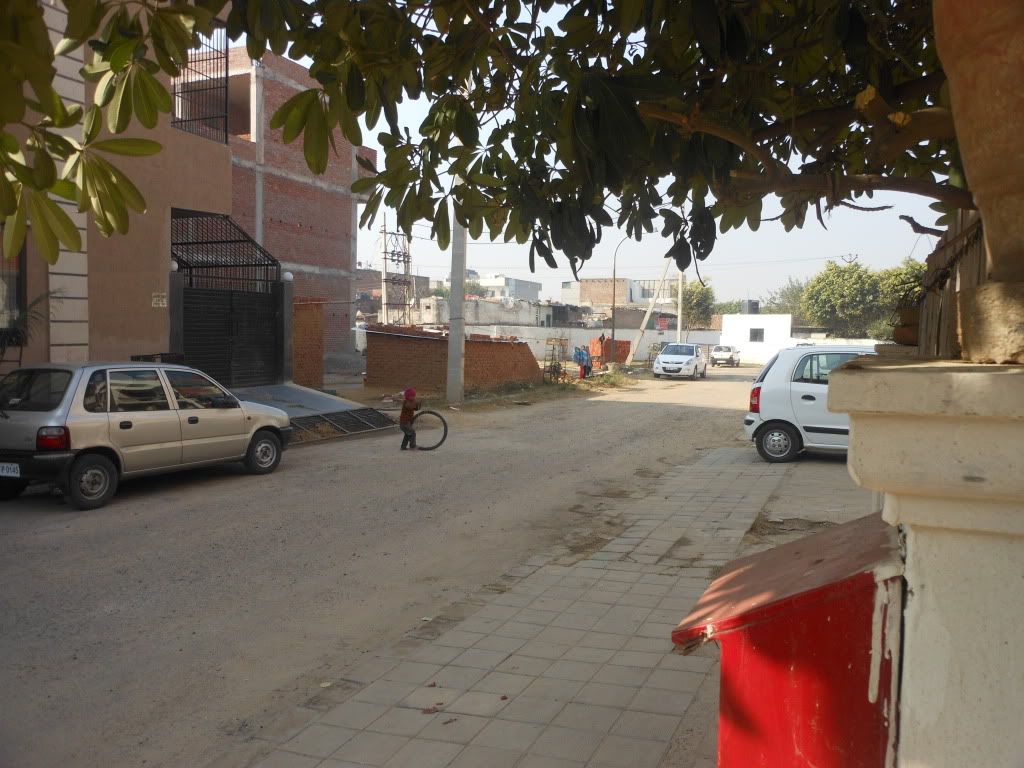 the street we live on... well one of them, we have a corner unit.
if you stand on the street I just showed you in front of the flat and turn towards the other street this is the view.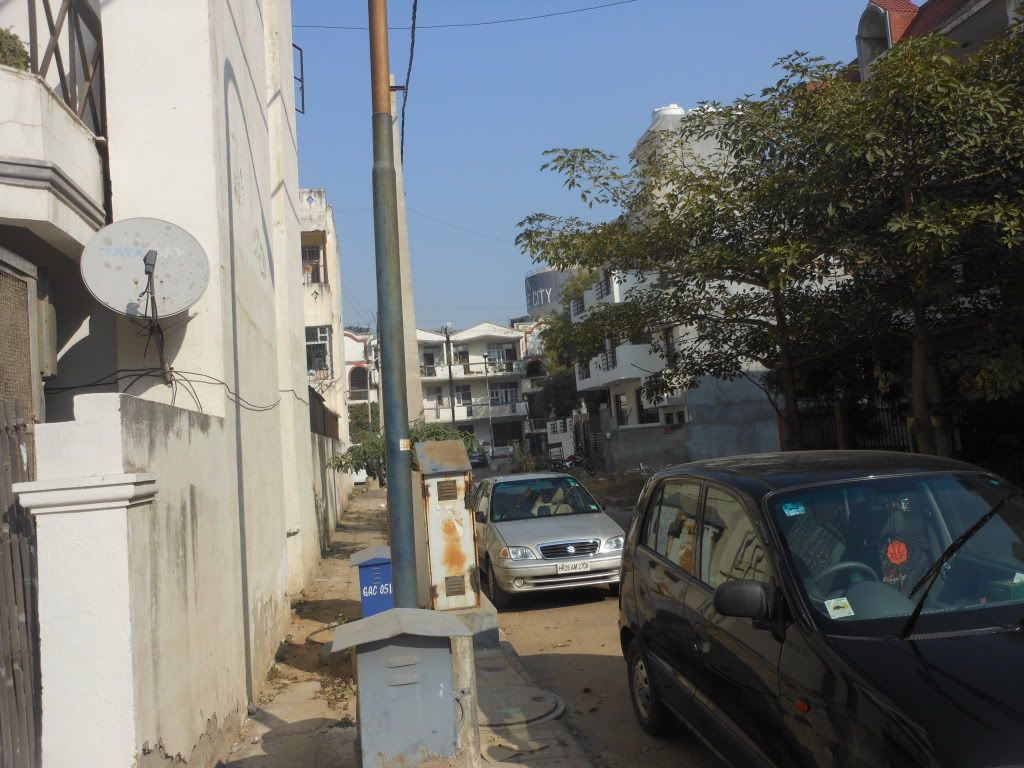 and this is the second street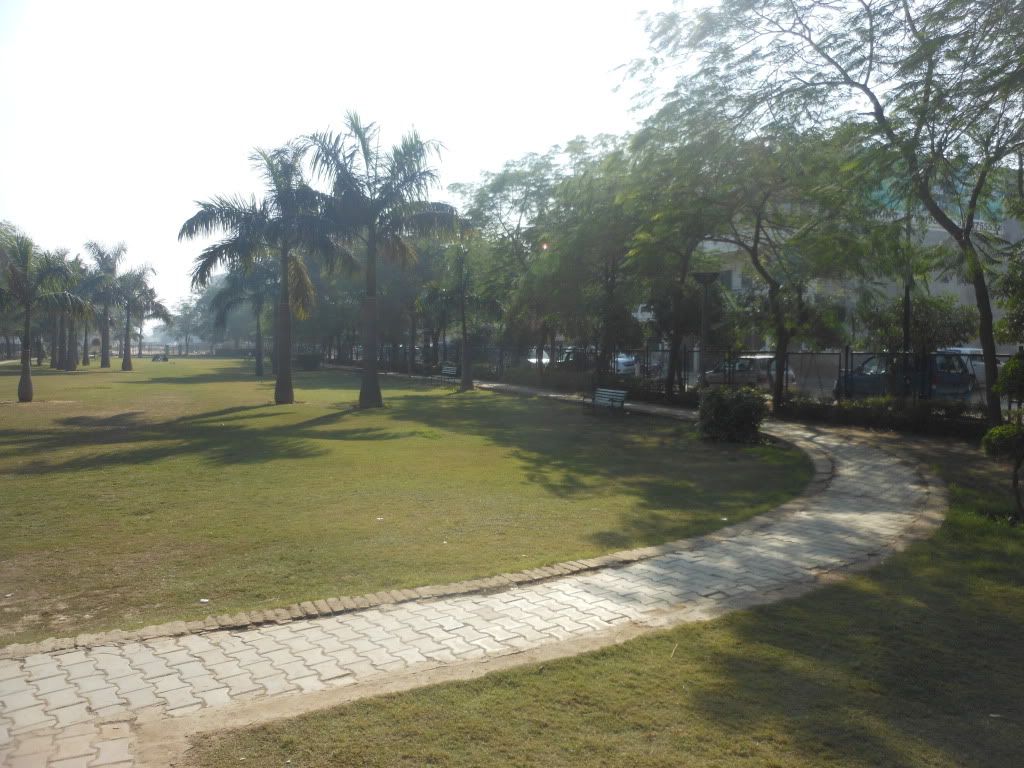 the park a few blocks away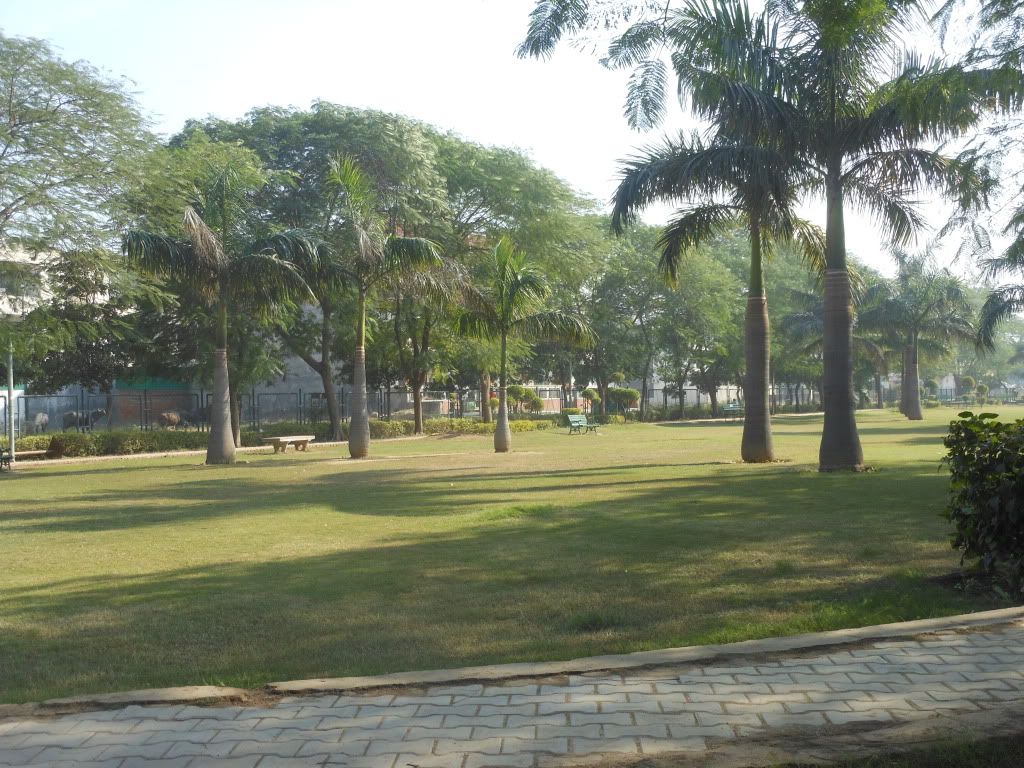 another view of the park
the view entering our neighborhood (just outside)
the same place, but turned towards the road instead of towards the neighborhood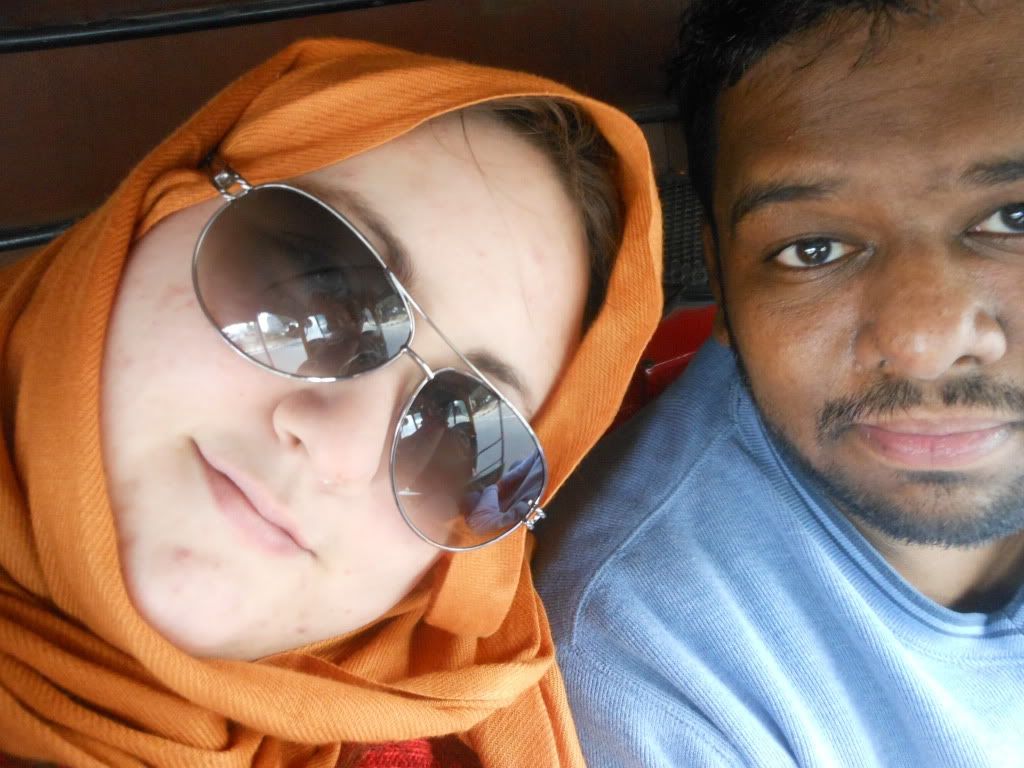 Ryan and I in an autorickshaw ('auto')
the view from our auto of another
homeless people in a park
right across from the mall we went to
Recognize these? I would buy them for the Friday night Bible study in the US... it is pre-made Indian food. Seeing these in an Indian supermarket made me very happy because it lends authenticity!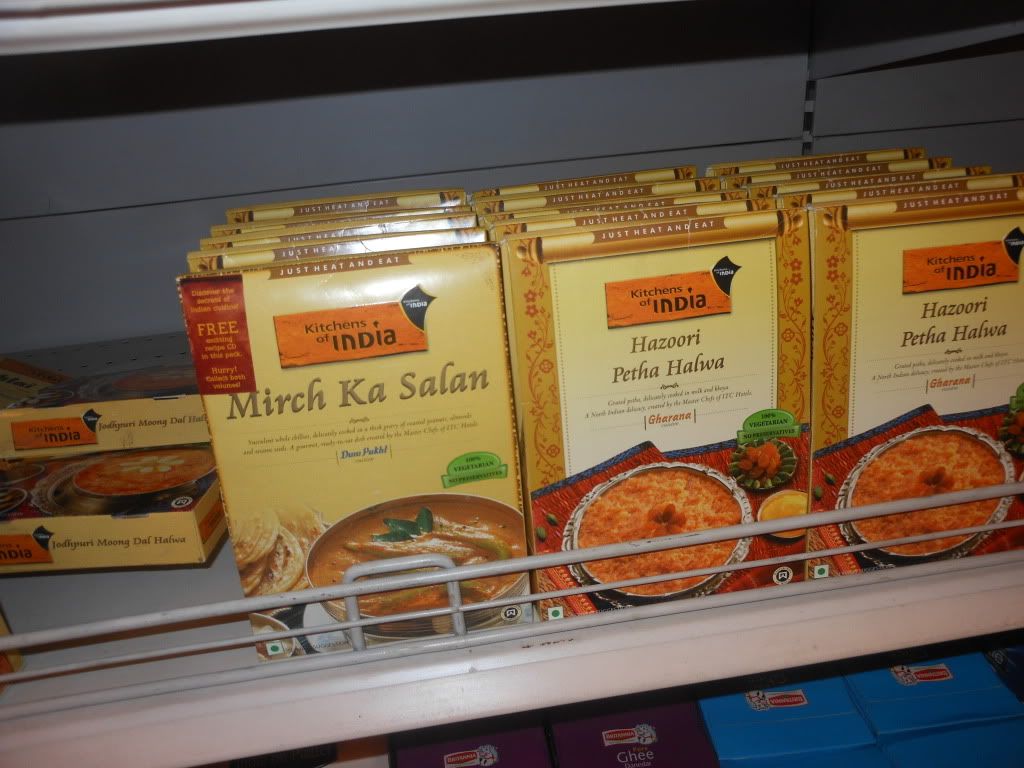 the other brand I sometimes got- also there! (btw, this grocery store is in the mall)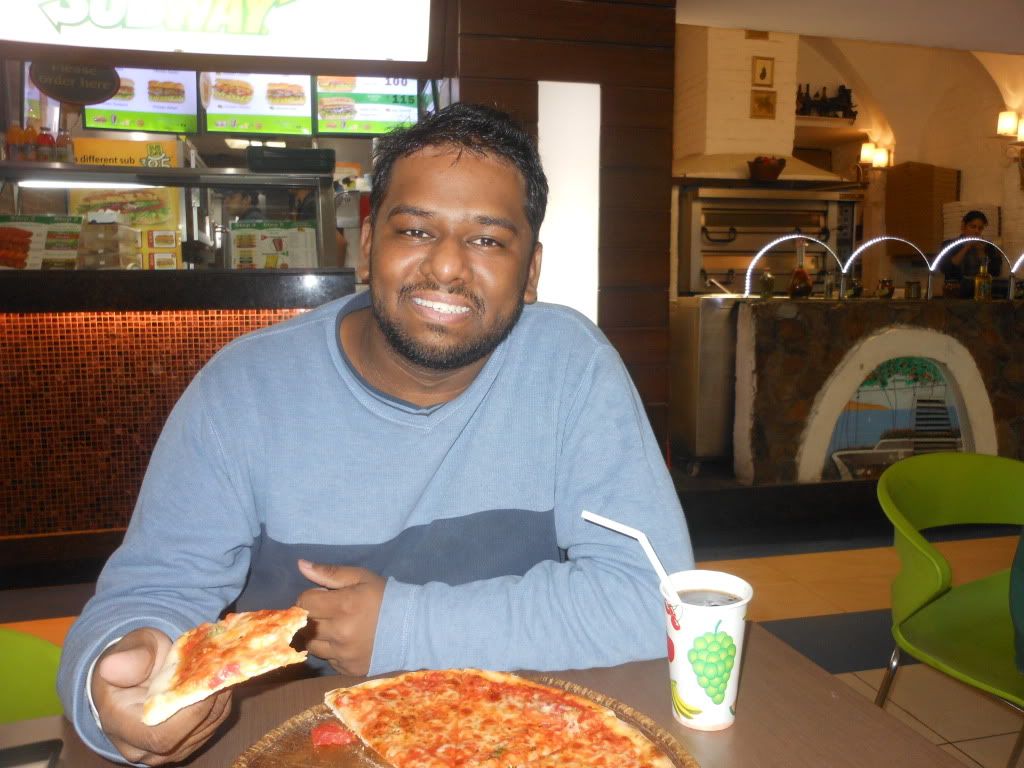 Ryan at the food court
Okay, this is Delhi. This is the Indian equivalent of the White House, where the President of India lives.
this is the group I went to Delhi with: Aveek, Yashvika, Shushant and Ryan.
I think this is the Parliament building?
hilariously bad photo of Ryan with Shushant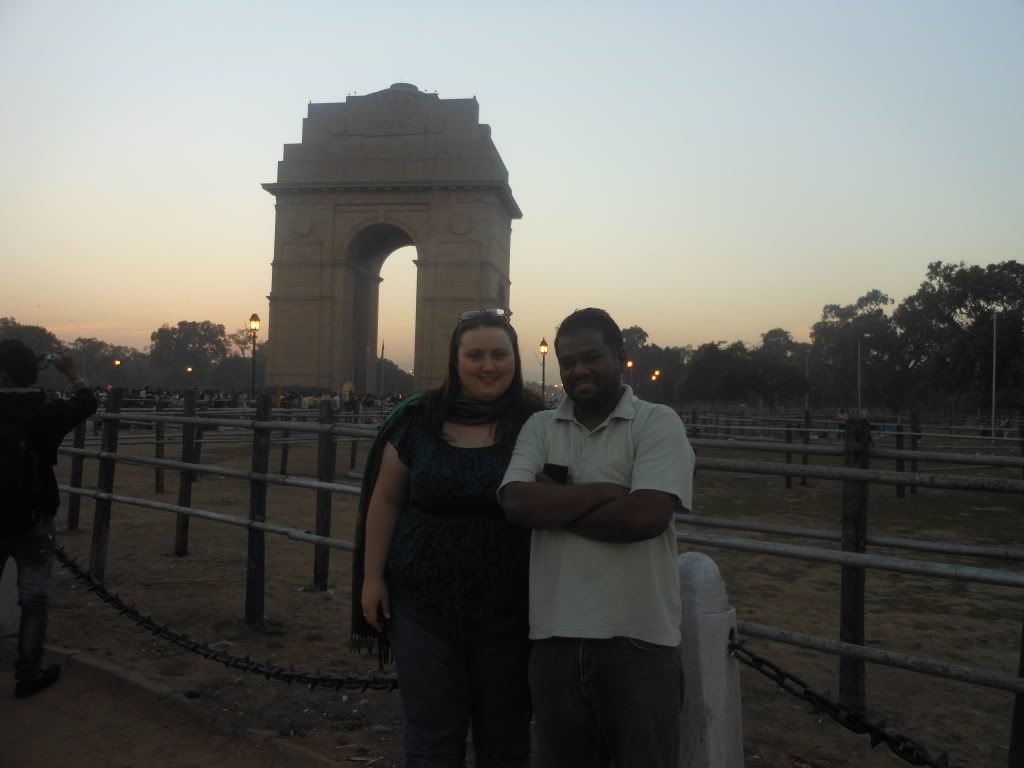 Ryan and I at India Gate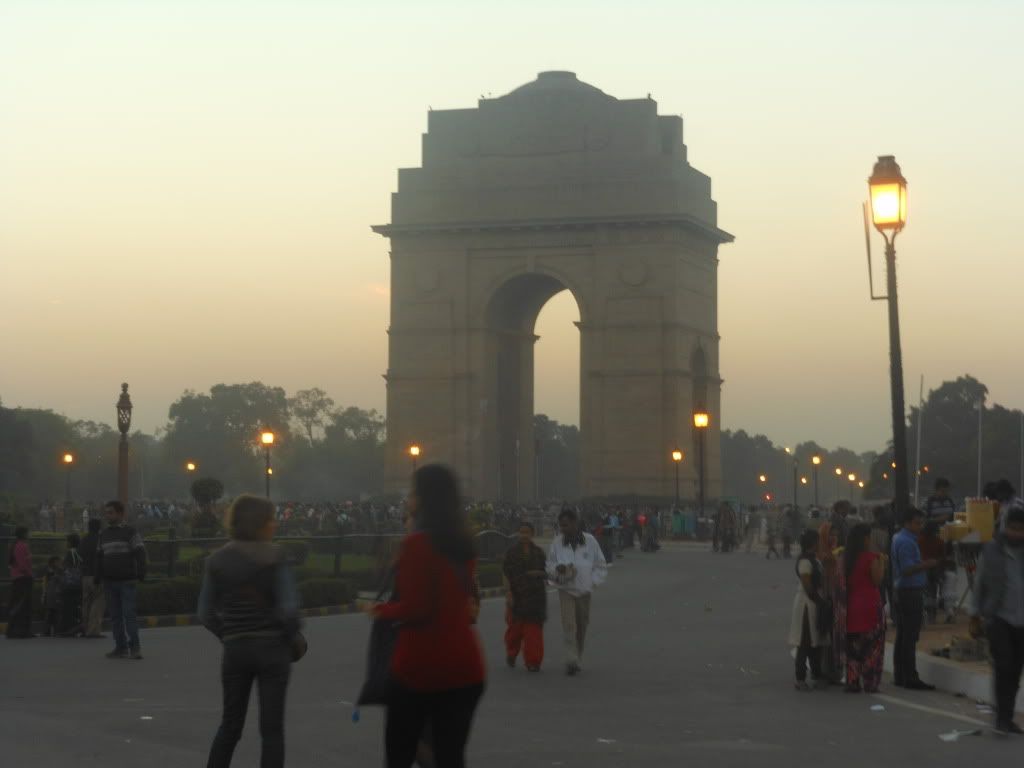 India Gate itself (sort of like India's l'arc de triumphe)
All in all I'm settling in nicely! Today just staying in and working on the blog and learning Hindi!
I'd appreciate it if you would vote for me by simply clicking the above button!