God is so good.
"For freedom Christ has set us free; stand firm therefore, and do not submit again to a yoke of slavery"
-Galatians 5:1
This was the verse of the day today on YouVersion, so many of you may have read it. I read it when I was laying in bed this morning trying to persuade myself to get up and reviewing in my head the list of things to do today. One of them was write a blog post.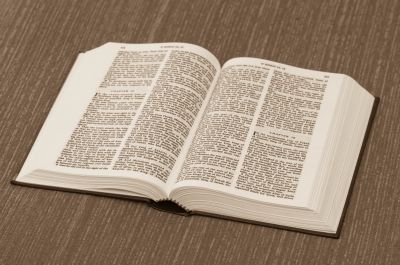 Then I read this. And I felt the blog post start writing itself in my head.
See, the verse reminded me of a time period I studied in history class. After the emancipation proclamation in America, black Americans were set free. However, many of them did not know what to do with their freedom. It wasn't that they were stupid or wanted to be slaves, but they were uneducated, oppressed by their white neighbors who didn't want to let go of slavery, and they often only had one set of skills to survive. Most of them had worked in the fields as slaves. Suddenly, they are free.. but have no money or education, so what happens? Well, a lot of them were "employed" by the same people who enslaved them, or their neighbors. And so they earned wages, but suddenly had to pay for basically the same housing they'd gotten for free before, and pay for food... and had very little, if any left over. And white supremacists actively tried to oppress their spirits so they wouldn't try to better their situation through psychological and physical intimidation. And later, legal in the form of Jim Crow laws.
How does this relate? Well, as Christians we've been set free from slavery to sin. But guess what? Evil doesn't want to let us go. And often times we don't know what to do with our freedom. We fall back into the same old habits.
But we have a Teacher who wants to give us an education and training. (
You call Me
Teacher
and Lord. This is well said, for I am. -John 13:13
)We have a Father who will protect us. (
My Father, who has given them to Me, is greater than all. No one is able to
snatch
them out of the Father's hand. -John 10:29
) But sometimes we forget we've been free and live the way we used to know...
But we're not slaves to evil anymore! And you know how I said God is good? Well see, this verse also reminded me about what I read yesterday, in Ephesians 5:
For you were once darkness, but now you are light in the Lord. Walk as children of light—
for the fruit of the light results in all goodness, righteousness, and truth—
discerning what is pleasing to the Lord.
What this tells us is now we're changed. Now we're free. And guess what? We have the ability to discern what is pleasing to the Lord! We have access to the mind of Christ.
I am totally writing this to myself, and I hope some of you get something out of this too.