Okay so it's Friday morning for me and I am behind... again.
But I value the weekly discipline of Thankful Thursday and enjoy setting this post aside each week to thank Him.
So thank you, God, for the good things that happened this week and for your presence through the bad.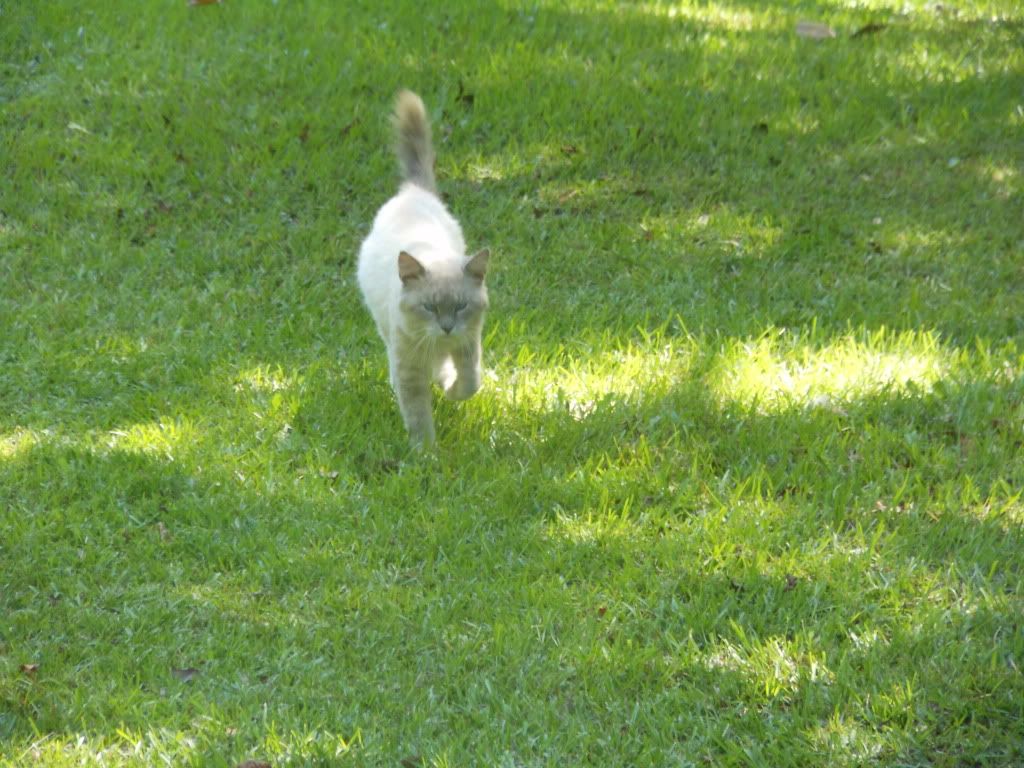 Slushy, RIP
Thank you for the life of Slushy.
Thank you for answered prayer.
And the internet, especially as I can use it to talk to home.
Thank you for being with my friends, may they feel your presence.
Thank you for good food.
Thank you for hot water and for rain to nourish the earth.
Thank you for grace.
Linking up:
The Ramblings of Mrs Hargrave,