Remember when I told you about my best friend Tabitha's daughter needing a helmet?
I wanted to update you and thank you for your donations and prayers.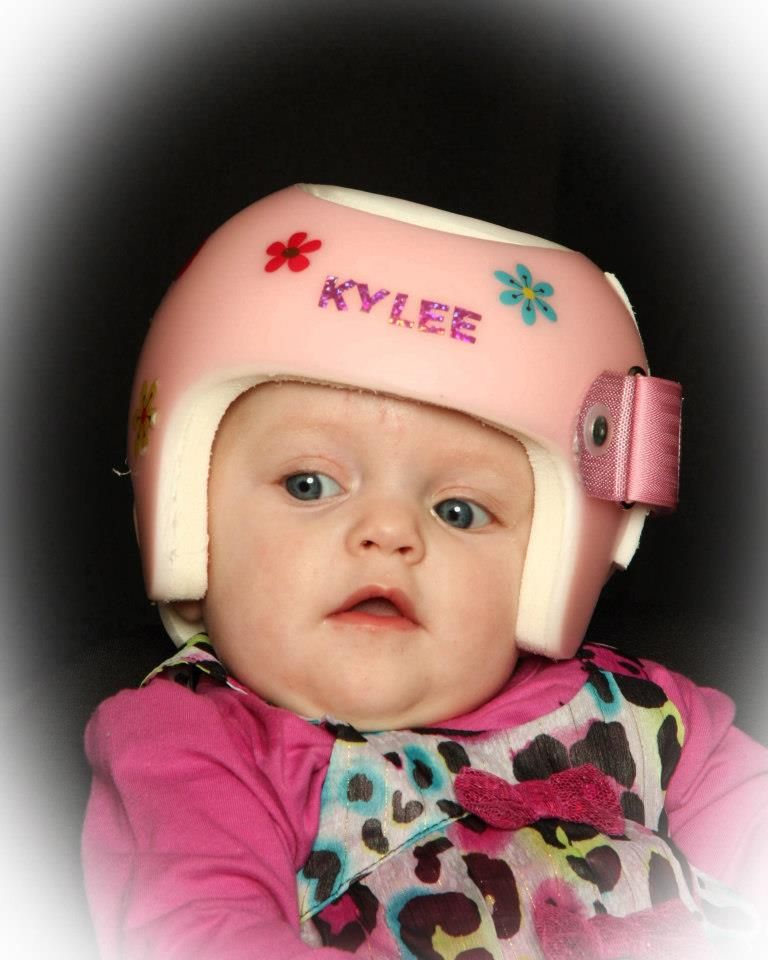 And keeping in that theme I'd like to tell you about a bloggy friend who is trying to bring her daughter home.
Christie is over at Satisfaction Through Christ and she's adopting a baby girl due April 6th. She and her husband have been called by the Lord to be the parents of this little girl, but they need help raising the money in time. You can read about her call
here
.
She's taking
donations
, and she's also holding
an online auction
. And of course even if you can't give, you can pray. Everyone of you can therefore help this baby come home to her parent's arms.