Hello party people.
Me just this last weekend, dressed up for Easter.
For those of you who came here not through the Ultimate Blog Party's linky, welcome to you too!
I'm Pamela, a newlywed expat Christian lifestyle blogger living in India (whew, that's a mouthful).
the Songs on the Way
, which is my home in the blogosphere. This blog is Christ's, and one of the things about being a lifestyle blogger is that I try to blog as God sends life my way, which means it's ever changing.
This is
Right now I'm running Adoption April (I have blog post on kinship adoption coming at you all really soon!) so that's an example of the things I do. I also do book reviews, thank God for the blessings in my life, and scripture series. My weekly link up is "More than this Monday" where I encourage bloggers to reflect on the deeper things. Mainly I just blog about whatever life inspires.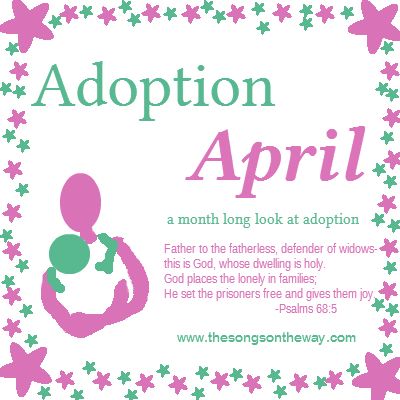 I only
got married in late February
, so I'm very new at being a married blogger. My husband is Indian, so I moved here to marry him in late November, so I'm also pretty new at being an ex pat. I'm trying to adjust! India is a very interesting country (I'm American by the way) but I feel like I'm starting to get my feet underneath me.
Hope you'll stop by and we can form a connection. I
linked up last year
and I'm thinking about how I put on there "
I'm twenty-six and preparing to move to India to marry my fiance, Ryan. He is wonderful Indian, Christian man." (
Yeah I went and looked it up!) Well now if you've come back I can say I am twenty-seven, moved to India, and have married that wonderful Indian, Christian man.
Oh, and I'm still not a mom, but someday!